FreshSNAP is the free advisory service putting WA schools at the forefront of nutrition education.
Join the community that's shaping good choices today for a healthier future.
How we help
Support for healthier schools
FreshSNAP provides free consultation services and resources to stakeholders in child and adolescent nutrition, providing guidance to achieve whole-of-school health through healthier food practices, processes and policies.
About the Program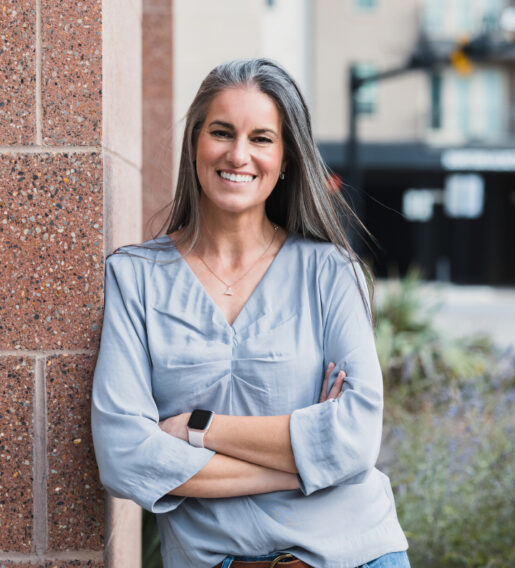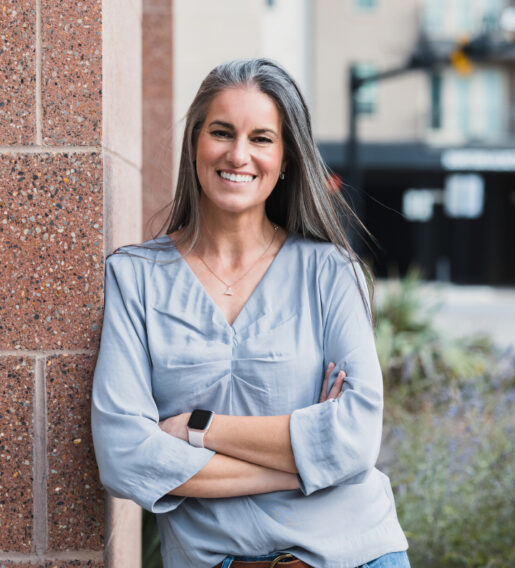 Get involved
We're all for healthy living
Your Complete Toolkit
Everything to help shape a healthier school.
Our Impact
Getting started with creating a healthy eating environment can be as simple as
Providing palatable drinking water for students at all times.
Increasing the supply of healthy food and drink options.
Providing students with an appropriate space and enough time to eat.